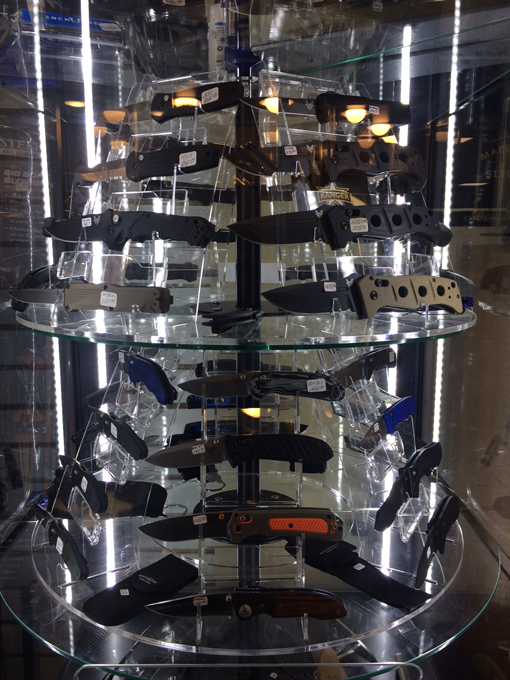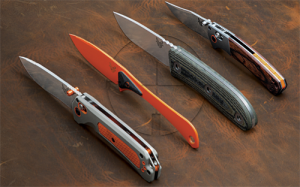 BenchMade
In 1987, we set out to make the best knives in the world — and that's exactly what we did. We've grown a lot since then, and while we've expanded to provide tools for elite tactical operators, first responders and even collectors, our goal remains the same: make the best knives in the world.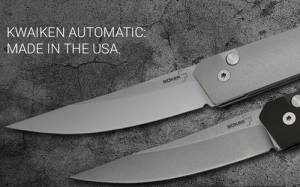 Boker
Thanks to the pioneer work of the Boker family in South America in the 19th and 20th century, the name Boker South is very well established and connected to high quality cutting tools the South American markets of Argentina, Chile and Mexico.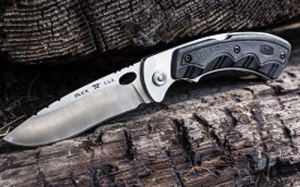 Buck
Behind every Buck knife is over 110 years of experience and craftsmanship. We use the very best materials and state-of-the-art technology to create knives that meet the exacting demands you would expect of a high quality knife.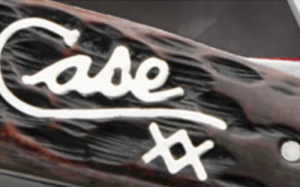 W.R. Case
W.R. Case & Sons Cutlery Company is an American manufacturer of premium, hand-crafted knives that are passed down for generations. Based in Bradford, Pennsylvania, Case's offerings cover a wide range of product categories, from traditional folding pocket knives and fixed blade sporting knives to limited production commemoratives and collectables.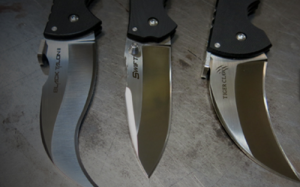 COLD Steel
Cold Steel, Incorporated was founded in 1980, a company dedicated to making the strongest, sharpest knives in the world. Over the last three decades, Cold Steel has been at the forefront of the many innovations that have helped to define the knife industry as a whole.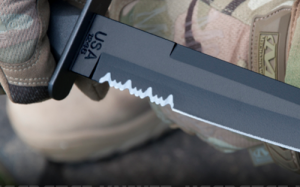 KA-Bar
We are KA-BAR, or more formally, KA-BAR Knives, Inc.. You may know us from our high quality military, hunting, sporting, all-purpose utility, and outdoor survival knives. We offer hundreds of quality cutlery products and accessories sold through independent retailers.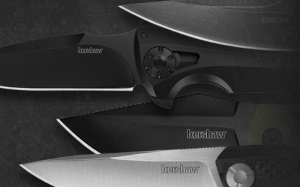 Kershaw
Advanced Technology, Top-Quality Materials & Innovative Design Combine to Create a Knife You're Proud to Carry—KershawFrom award-winning technologies and advanced materials to the solid sound of the blade lockup, when you're carrying a Kershaw, you know you're carrying the real thing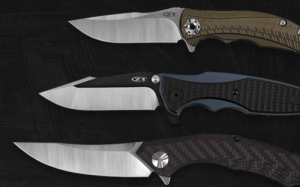 ZT Knives
Designed and manufactured to stand up to heavy-duty use, Zero Tolerance Knives are built of premium materials. The knives have earned a reputation among their devoted fans as being a "real beast" or even being—proudly—"overbuilt".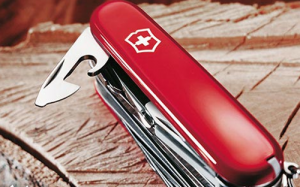 Victorinox
Victorinox produces and sells unique, high quality products worldwide which are of practical use in differing areas of life: Swiss Army Knives, Cutlery, Watches, Travel Gear and Fragrances.Ensuring quality is never compromised, Victorinox offers a companion for life in every product taking you seamlessly from one adventure to the next. Join us on a journey through the world of Victorinox.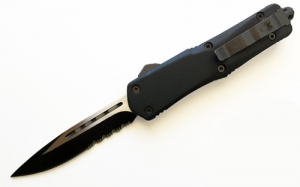 CobraTeck OTF
An OTF knife has a blade stored inside the handle which is deployed by a switch. Every CobraTec knife is double action, so the blade is retracted by the same switch. Our knives have smooth mechanisms and quality blades.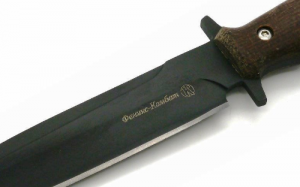 Kizlyar
Handmade knives from the small Russian town of Kizlyar. The town has a prestigious weapon manufacturing history that dates back to the 14th century, and is recognized around the world for its fine blades.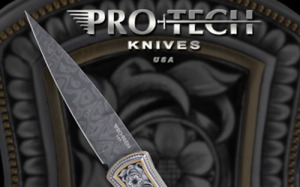 Protec
Each Pro-Tech knife is a blend of the finest materials available and a commitment to craftsmanship. Our knives are built with the most current high tech manufacturing processes that include; CNC Machining, Wire EDM, Laser Cutting, etc.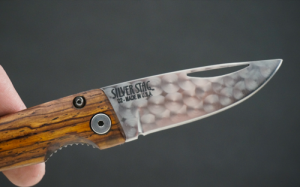 Silver Stag
Silver Stag Knives are primarily ground, polished, assembled, shaped, and sharpened "Free Hand". While no two finished knives will ever look exactly alike, all Silver Stag Knives share certain features that make them extraordinary field tools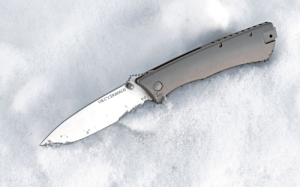 Ontario
Founded in 1889, the Ontario Knife Company® is an award-winning knife, cutlery, and tool manufacturer operating out of Upstate New York for over 125 years. OKC® produces a wide range of tools, including cutlery and kitchenware, hunting and fishing knives, machetes, survival and rescue equipment, science and medical tools, and tactical knives.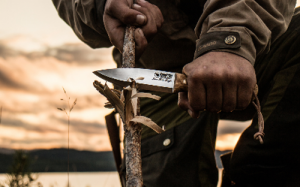 Casstrom Bush Craft
Casstrom is a manufacturer and distributor of high quality knives, leather goods, hand forged axes, storm lanterns and other products for the hunting, fishing and outdoor market in the UK and Scandinavia.