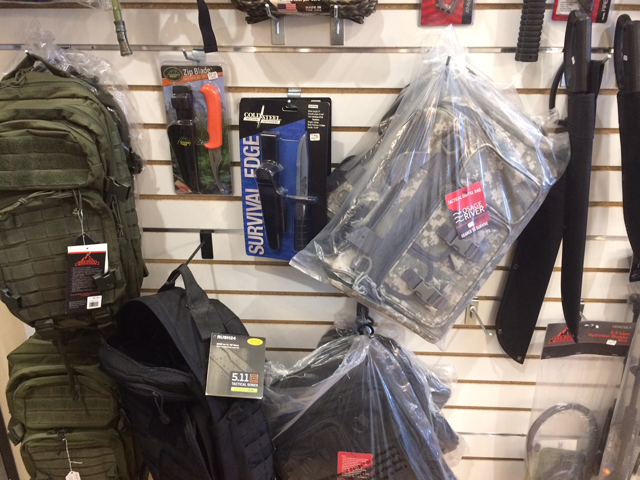 Survival Gear: The Survival Essentials
---
Several fire starting methods: lighter, matches, flint and steel with a magnesium strip.
Large, dry tinder bundle in a sealed bag.
Handheld flashlight or headlamp with extra batteries.
Fixed-blade knife (or two)
Base-plate or lensatic compass.
Map of location (if you know it ahead of time)
Emergency whistle.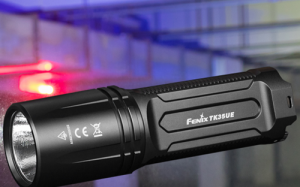 Fenix Lights
Fenix is a leading outdoor sport lighting brand as well as a national high-tech enterprise which specializes in R&D, manufacturing and selling of outdoor sport lighting tools, including mid/high-end flashlights, headlamps, bike lights and camping lanterns, as well as accessories, etc. The Fenix brand has successfully entered the major outdoor and military markets. Fenix products are being sold to over 100 countries and regions worldwide.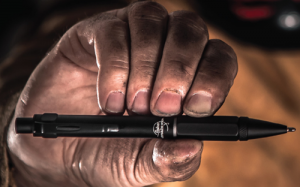 Fisher Space Pens
Fisher Space Pen rose to prominence when founder Paul Fisher invented a retractable, pressurized pen called the Anti-Gravity 7 (#AG7) that worked flawlessly in zero gravity aboard the first manned Apollo mission in 1968. Five decades later the company continues to thrive with pens still flown aboard every manned space flight.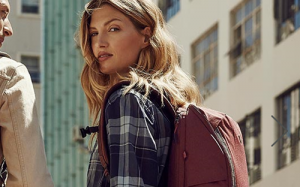 Victorinox
Victorinox produces and sells unique, high quality products worldwide which are of practical use in differing areas of life: Swiss Army Knives, Cutlery, Watches, Travel Gear and Fragrances.Ensuring quality is never compromised, Victorinox offers a companion for life in every product taking you seamlessly from one adventure to the next. Join us on a journey through the world of Victorinox.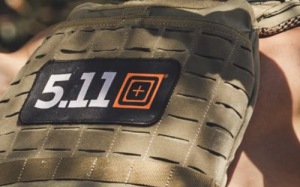 511 Gear
Purpose-Built Gear for the Most Demanding Missions. Always be Ready with 511. This is not just a line on a t-shirt. This is how we live our lives. No matter what happens, we push forward, not out of the absence of fear, but in spite of it. Because we trust our instincts, we trust our training, and we trust our gear.
Red Rock Outdoor Gear
At Red Rock Outdoor Gear, we've learned that producing great gear is about understanding how our customers are using our current products as well as standing behind each and every item we sell.